Start of main content.
Our
platform
PowerTarget's platform consists of three core areas of expertise, our technology, performance marketing and focus on the end-to-end customer experience.
Technology

platform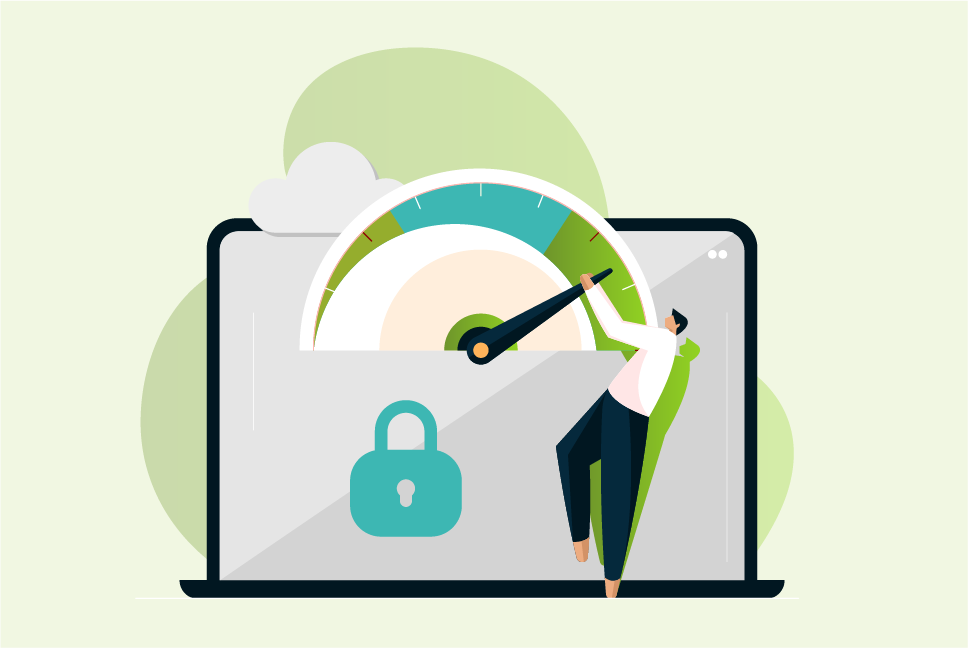 Fast & Secure
Our websites and applications are FAST, secure, supported across all devices and meet all technical SEO requirements.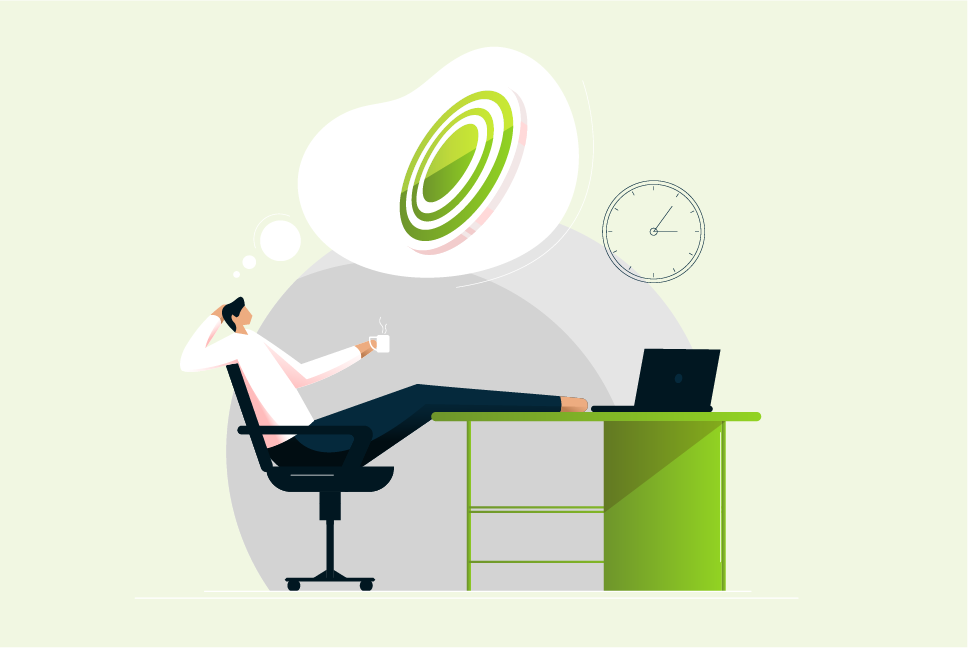 Hands-off Implementation
99% of customers come through our online experience seamlessly and require no human contact or follow-up, reducing overhead required for customer service.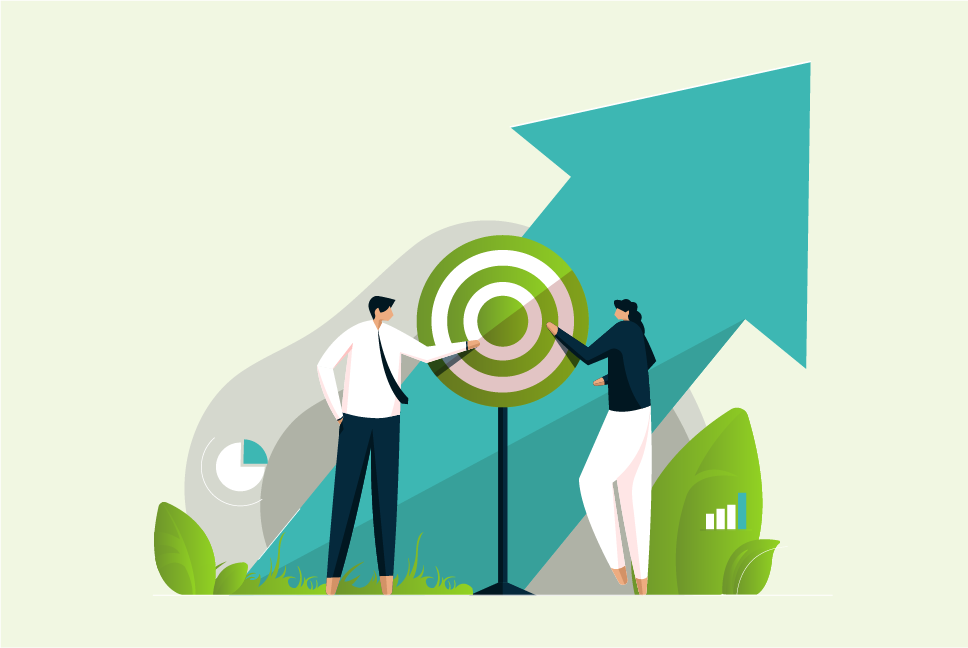 Proven Track Record
Our platform is integrated with over 35 retail energy providers to provide real time energy pricing and enrollment capabilities through various API's.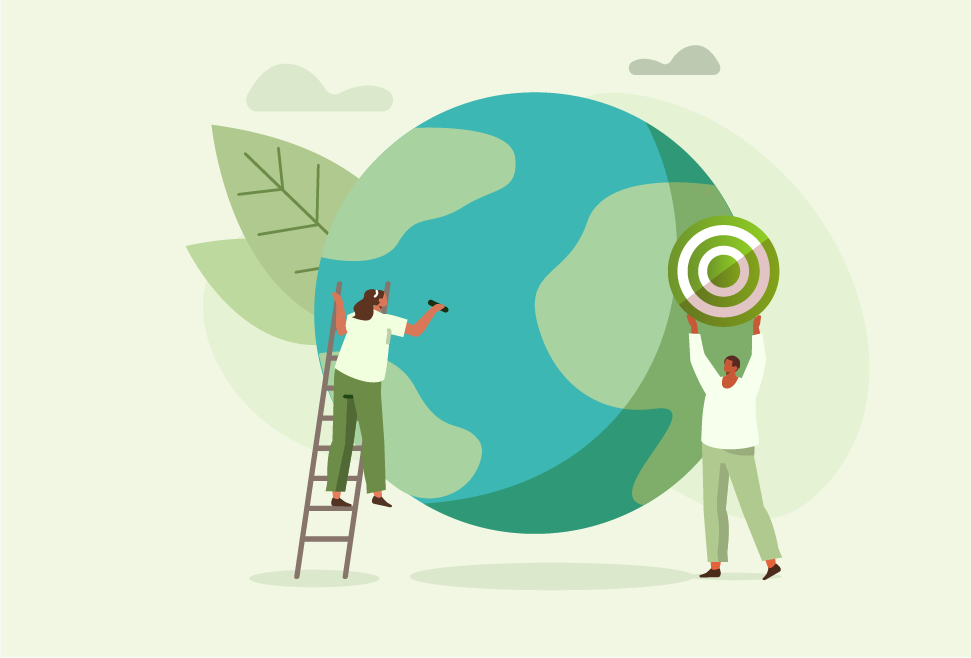 Compliant Nationwide
Legally compliant in all Energy Choice states (some competitors only operate in a few states due to legal barriers and restrictions).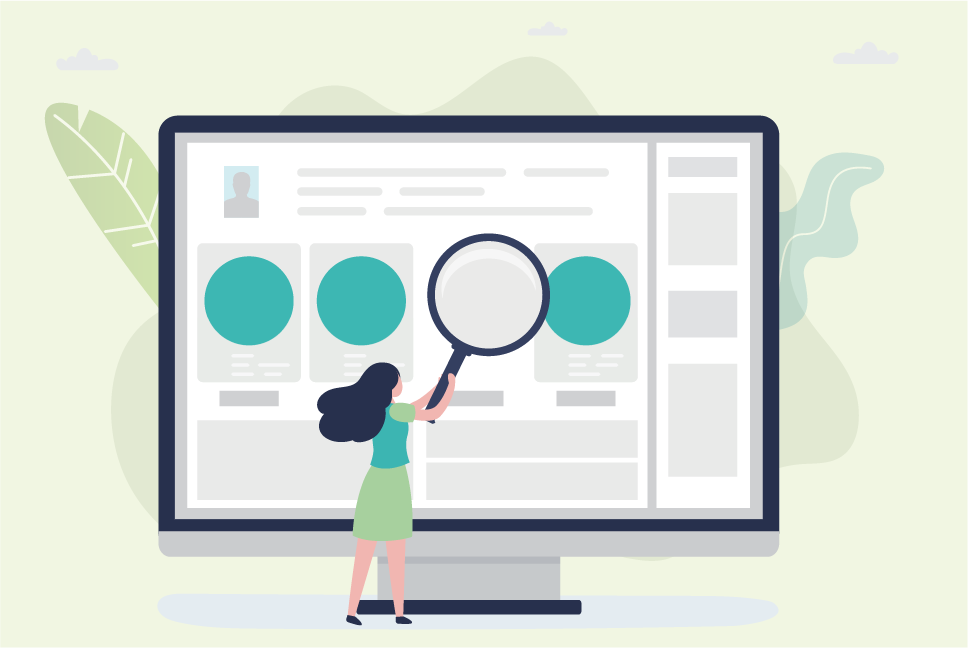 Scalable & Extensible
Our platform is scalable with the ability to deploy various hooks and integrations across different websites. I.e. if a real estate website wanted to include a widget somewhere in their experience to compare rates for their customers who are moving to a new home.
Performance

marketing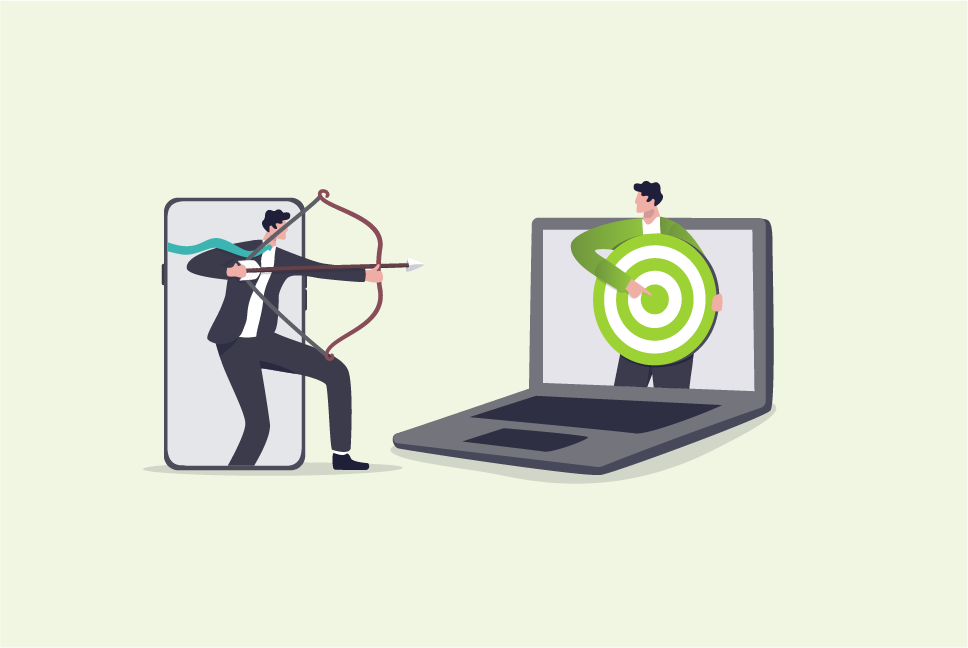 Customer Acquisition at Scale
We leverage cutting-edge digital performance marketing strategies to acquire customers efficiently and at scale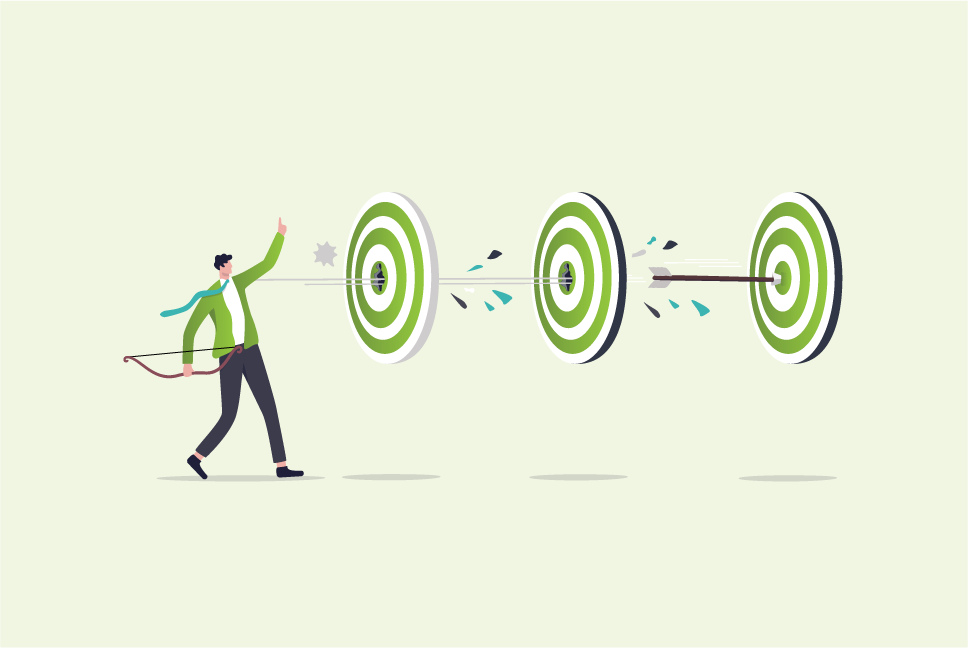 ROI Optimization
Advanced targeting allows us to pinpoint and acquire higher-value customers for our partners
Customer

experience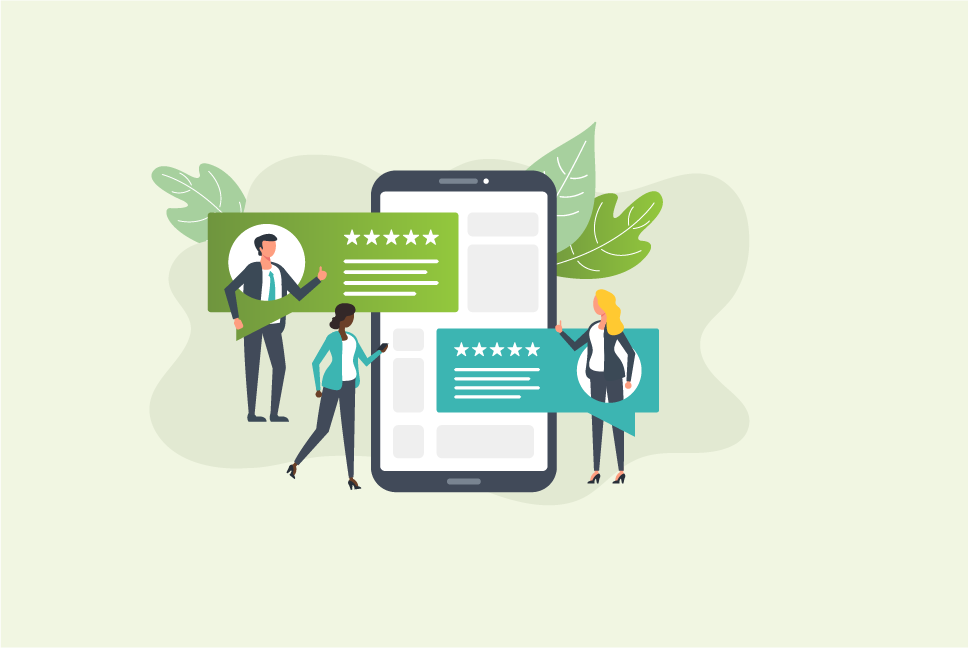 Frictionless Onboarding
We obsess over our UX and customer experience and guide our users through every step to ensure a seamless experience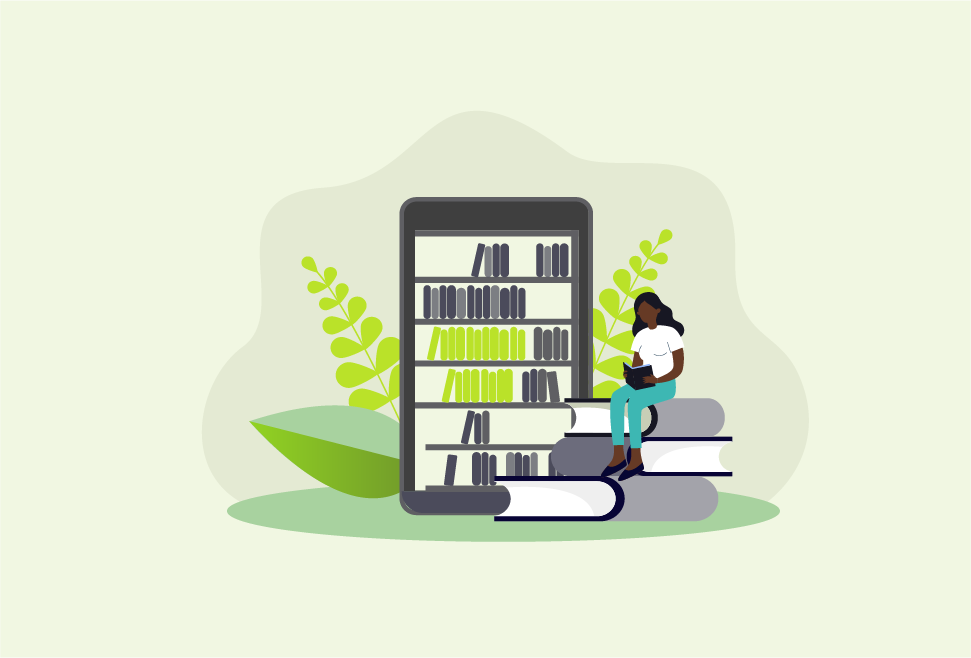 Valuable Resources
We also provide significant content and resources to help educate customers on energy options for their homes and businesses
Who

partners with us?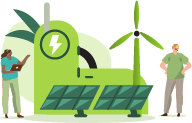 Energy Companies
We partner with residential and commercial energy suppliers to drive customer acquisition and support various technology-related projects.

Real Estate Professionals
We partner with real estate professionals to help their clients find the best energy solutions for their homes and businesses.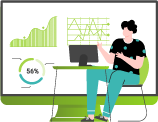 Personal Finance
We partner with personal finance websites and professionals to help their users lower their energy bills.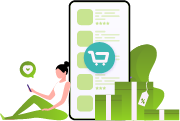 Consumer Websites
We partner with various consumer websites to help their users learn about options for saving on energy.
How our platform works
Partners work with us in a number of ways to leverage our technology and provide value for their customers.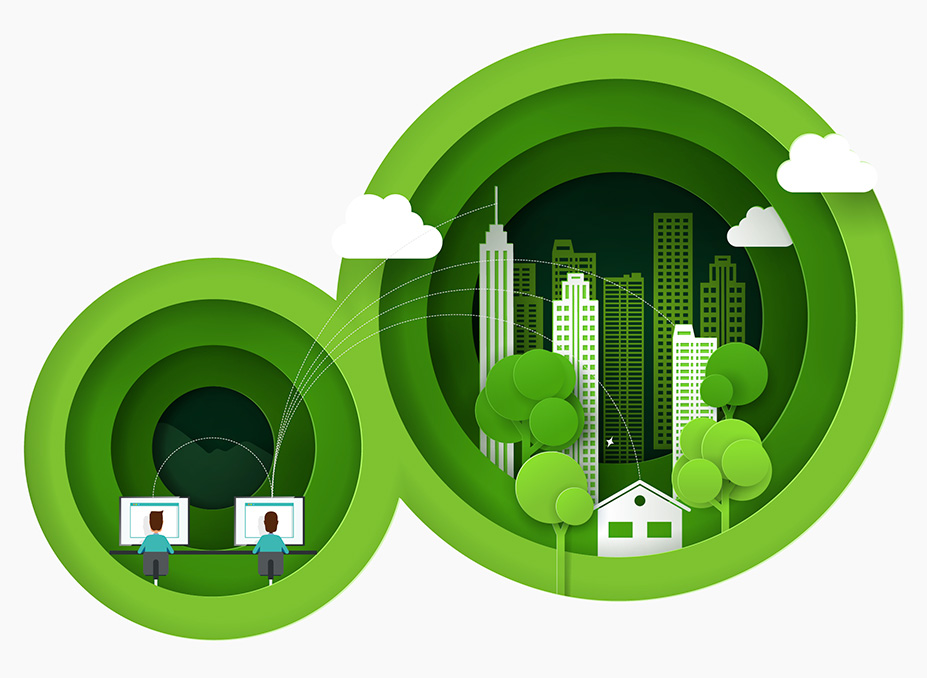 Connect directly to partner API's to provide an innovative, seamless, fast, user-friendly experience to users.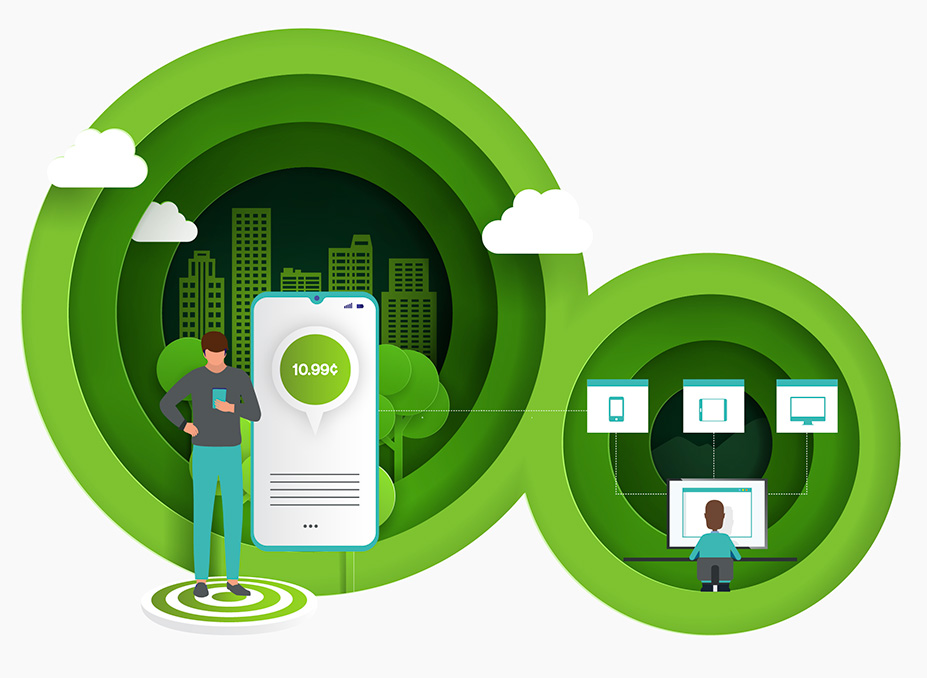 Deploy performance-driven marketing to acquire significant traffic and conversion volume at scale.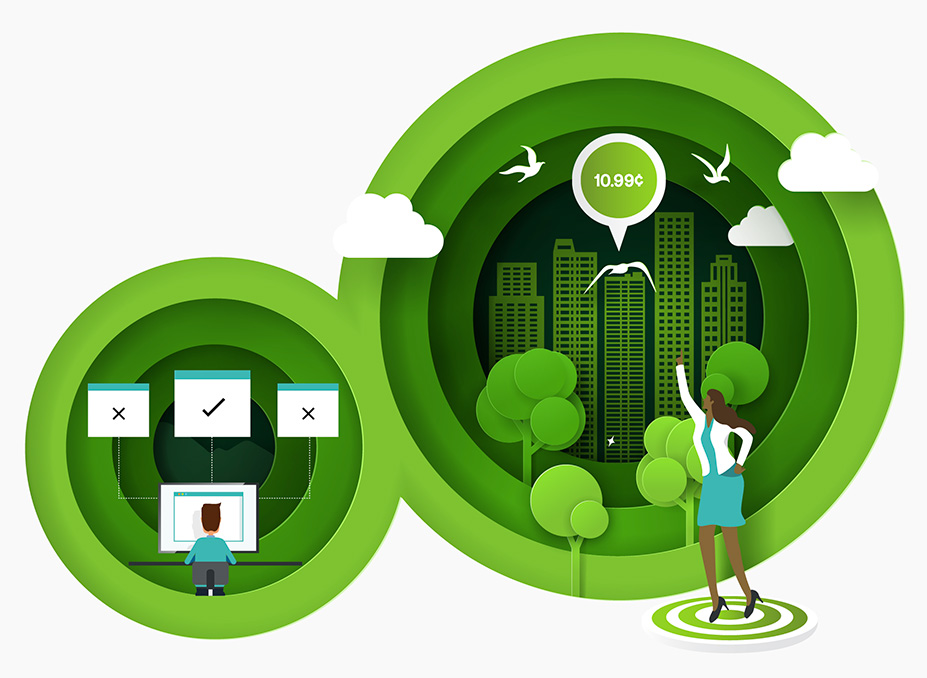 Leverage advanced data model to continuously improve our platform and report out on results in real-time.
What our customers
say
Doris S.

"A Great Experience! I found Constellation on line, and it had the best rate, and is good for 36 months. I also liked that you have 90 days to go back to your old plan with no cancellation fee."

John M.

"Quick and easy! And definitely competitive. I Just saved 40% over my previous generation company after my plan renewed and rates went up."

Kimberly P.

"I've checked quite a few rates after my current provider jacked up their prices and found this to be the most competitive, less confusing and easy to sign up."

Paul R.

"Good Rates and Availability. Was easy to find this provider with good information about company and the Rates."
Ratings for ElectricityRates.com, a Power Target Site
Partner with us
Get connected with our team to get started today.