Start of main content.
About
Power Target
As the largest and fastest-growing platform for helping consumers make better energy decisions in the US, we are always looking for individuals with the passion and drive to help power the energy economy.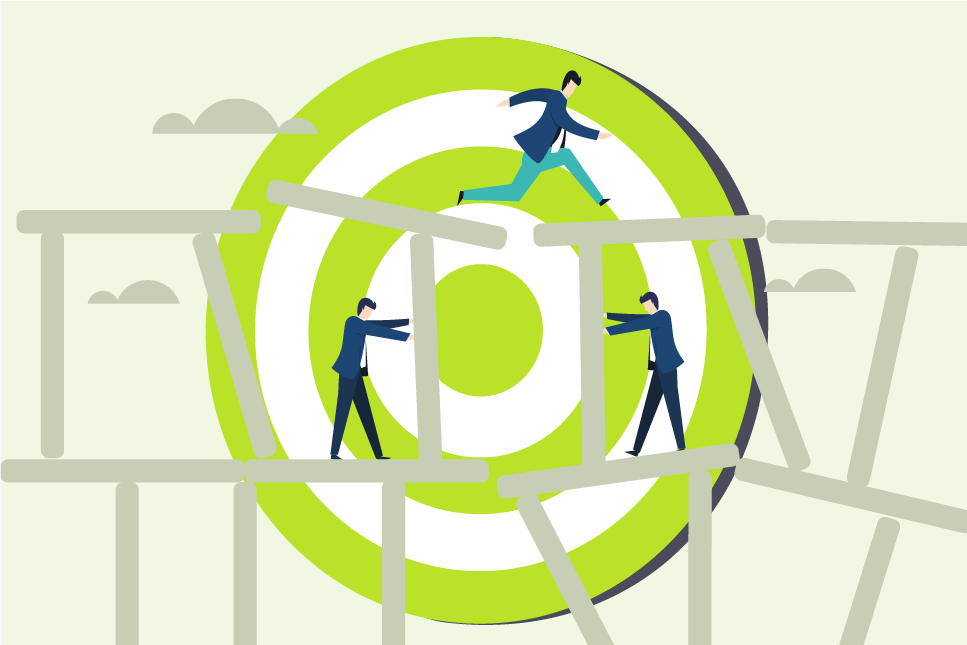 Our
Scaffolding
We are digital acquisition and technology development experts at our core. We are laser-focused on delivering the best possible experience for our customers.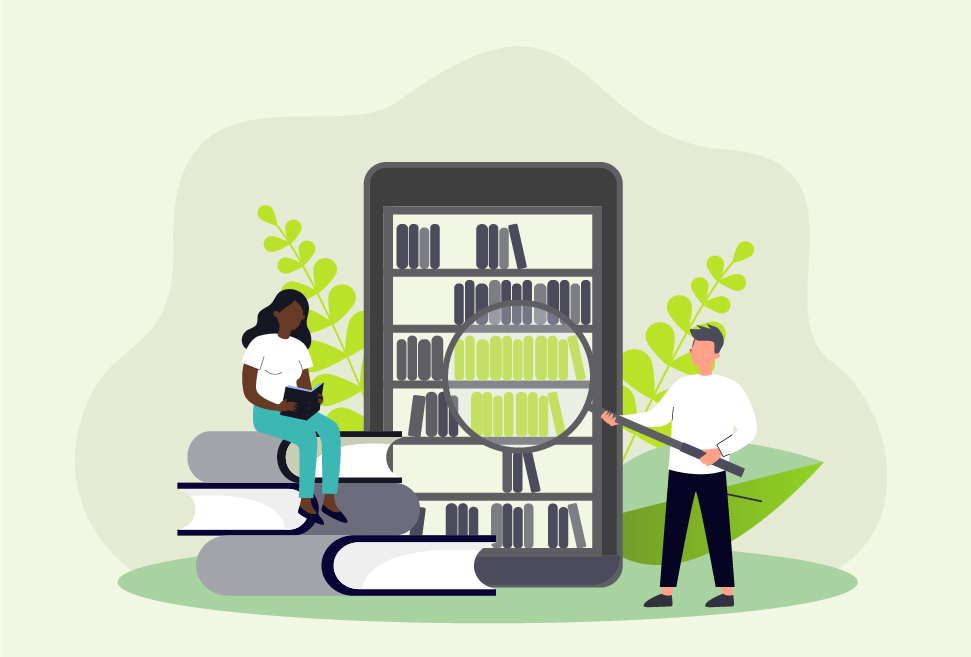 Learning

and Refinement

We continuously hypothesize, test, learn and repeat to drive our platform and product forward.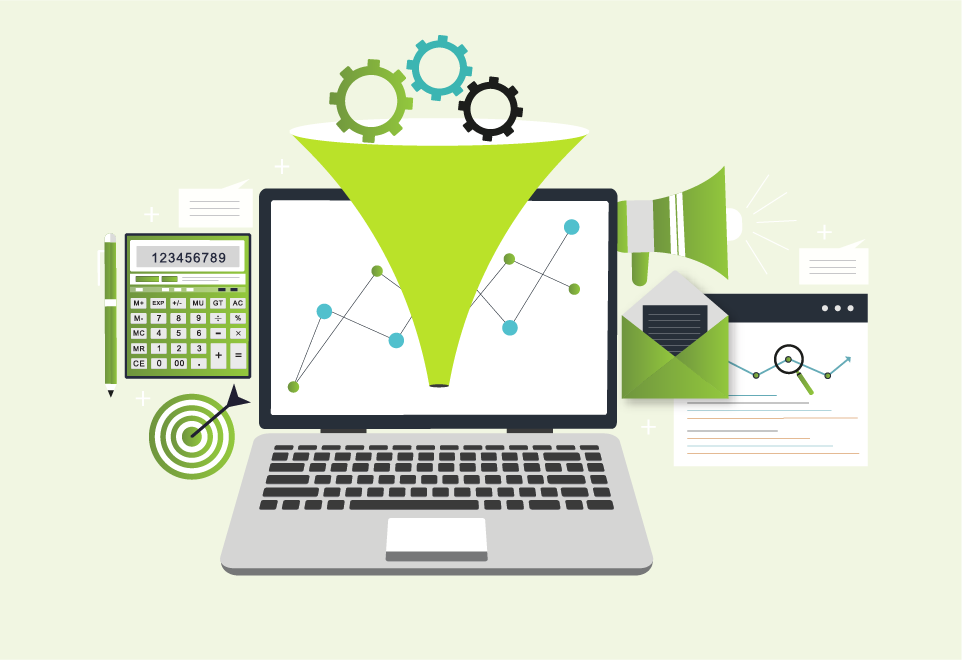 Our Platform
Today
The Platform is now a proven, scalable, customizable, purpose-built conversion machine, and we are just getting started.
Our

values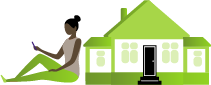 Empower homeowners
Help home, and business owners understand their energy options and make the best decisions
Power the New Energy Economy
Deploy advanced technology to help customers get the most out of their smart home products, optimize electric vehicle charging and more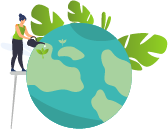 Build a new Sustainable Future
Drive consumers towards cleaner, renewable and carbon-free energy options

Represent the Most Reputable Brands
Cut through the clutter by only providing reputable, industry-leading options to our customers
What our customers
say
Doris S.

"A Great Experience! I found Constellation on line, and it had the best rate, and is good for 36 months. I also liked that you have 90 days to go back to your old plan with no cancellation fee."

John M.

"Quick and easy! And definitely competitive. I Just saved 40% over my previous generation company after my plan renewed and rates went up."

Kimberly P.

"I've checked quite a few rates after my current provider jacked up their prices and found this to be the most competitive, less confusing and easy to sign up."

Paul R.

"Good Rates and Availability. Was easy to find this provider with good information about company and the Rates."
Ratings for ElectricityRates.com, a Power Target Site
Partner with us
Get connected with our team to get started today.