Start of main content.
Bring the
energy!
As the largest and fastest growing energy comparison shopping platforms in the US, we are always looking for individuals with the passion and drive to help power the energy economy.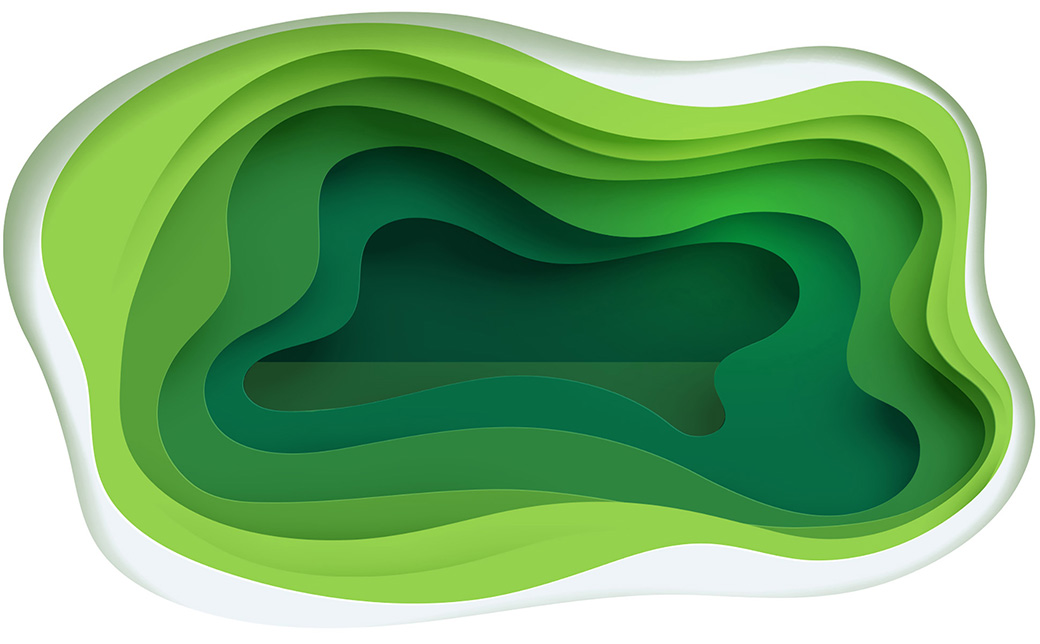 Passion

matched
with purpose

We're not just here to fulfill business goals. We work in service to the greater good and want you to be a part of our innovative solutions.
Remote
First Work

Flexible
Schedules

Competitive
Pay & Benefits

401k w/
Match

Work Hard,
Play Hard

Cutting-edge
MarTech

Constant
Innovation

Lean Start-Up
Methodology
Charging

the future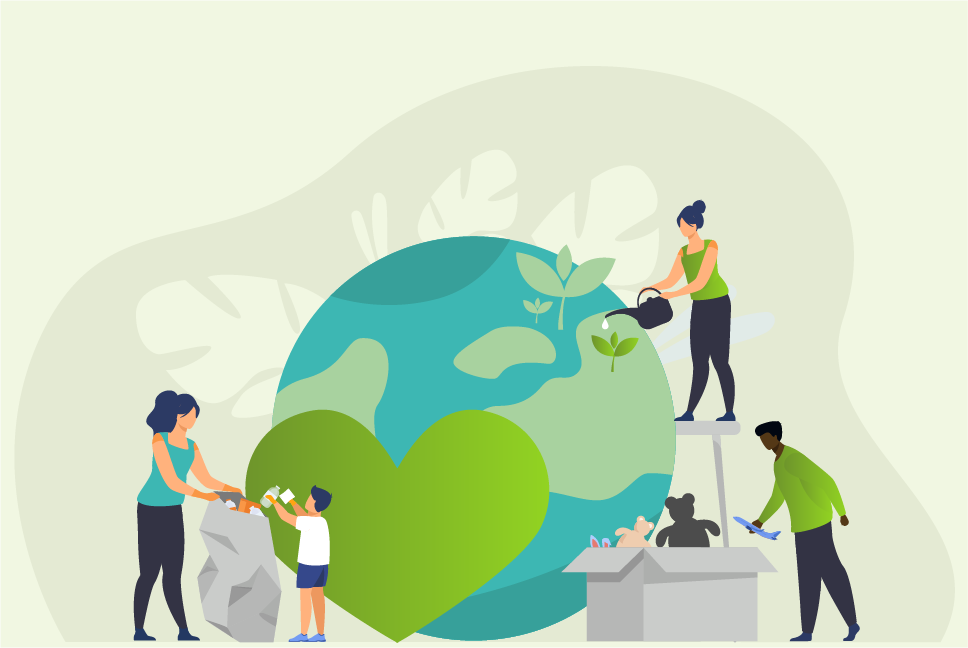 Giving Back

for the Greater Good

Give back to the community through our partnership with Fuel Fund of MD. Make an impact today by easing home utility hardship for our neighbors.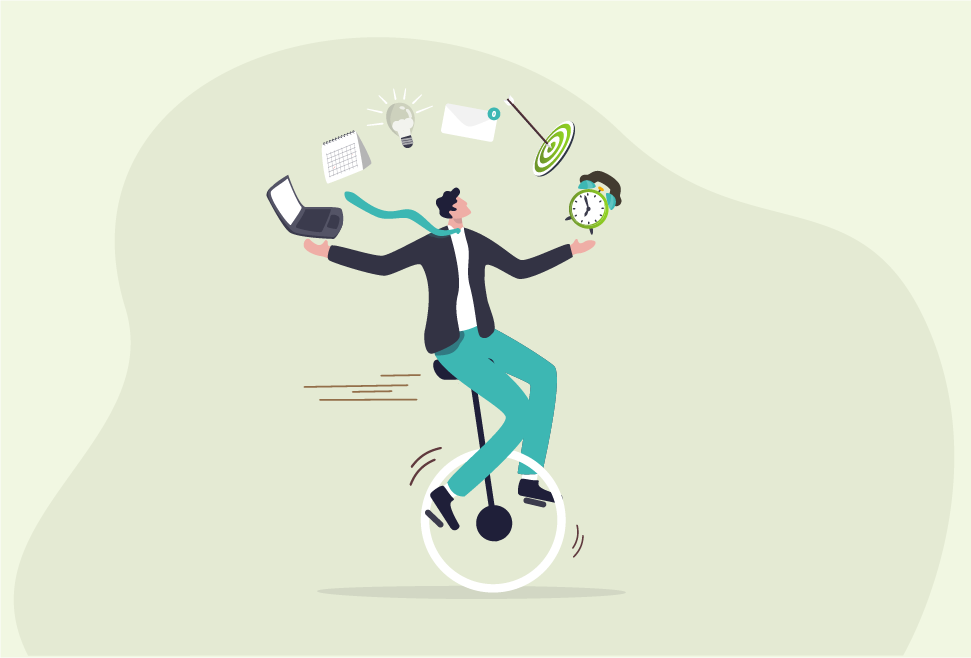 A Truly Work Hard, Play Hard
Culture
Feel the freedom to experience the fullness of exactly who you are. Because fulfilled people are prosperous professionals.
Open

positions

Don't see anything you're interested in? Drop us a line and we'll be in touch.
What our customers
say
Doris S.

"A Great Experience! I found Constellation on line, and it had the best rate, and is good for 36 months. I also liked that you have 90 days to go back to your old plan with no cancellation fee."

John M.

"Quick and easy! And definitely competitive. I Just saved 40% over my previous generation company after my plan renewed and rates went up."

Kimberly P.

"I've checked quite a few rates after my current provider jacked up their prices and found this to be the most competitive, less confusing and easy to sign up."

Paul R.

"Good Rates and Availability. Was easy to find this provider with good information about company and the Rates."
Ratings for ElectricityRates.com, a Power Target Site
Partner with us
Get connected with our team to get started today.