Start of main content.
Helping consumers make
better decisions

about energy.

Power Target is one of the largest and fastest growing platforms that enables consumers and businesses to make better energy decisions in the US. We've empowered thousands of homeowners and businesses. Help us power the new energy economy as we work together towards a greener, carbon-free, sustainable future.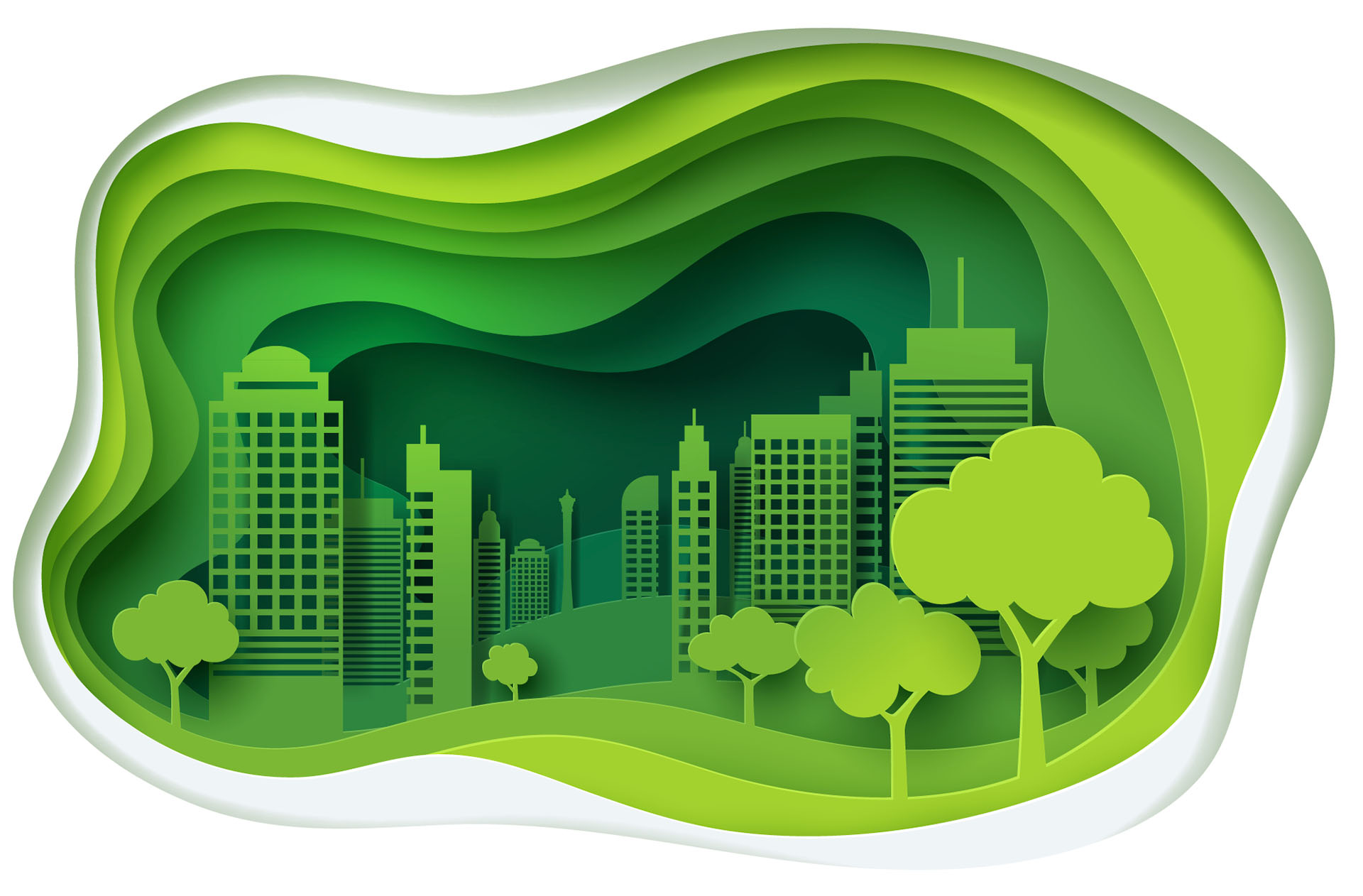 We partner

with leading US energy companies
Empowering home and business owners
200K+

Customers have switched energy providers using our platform

35

Leading energy provider partners

1900+

Reviews from our customers with an "Excellent" rating
Why

partner with Power Target?

Guiding consumers to make the best energy choice is all we do. There is no one better.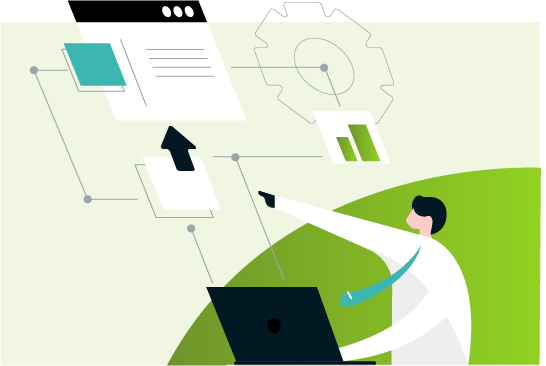 Scalable Technology
Our state of the art comparison platform ensures flexible, fully automated integration for you, and smooth, device-optimized experiences for your customers.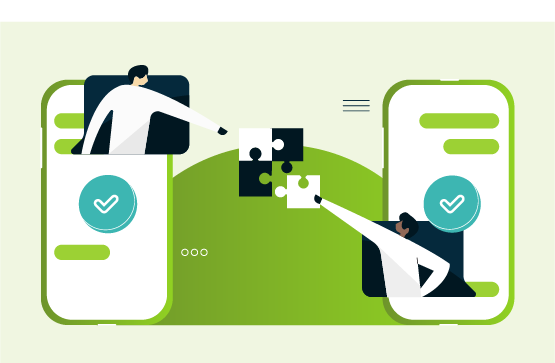 Frictionless Acquisition
We are digital acquisition and integration experts with a focus on providing frictionless, fast, and seamless user experiences that delight users and deliver.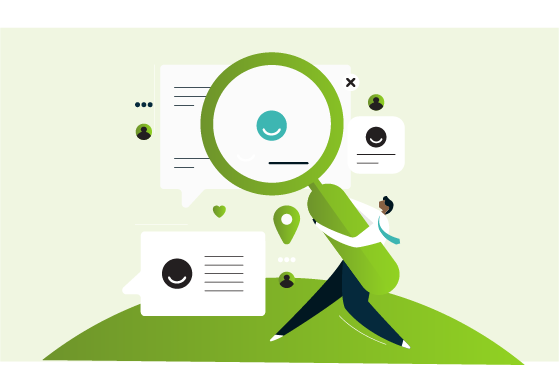 Powerful Targeting
We utilize data to target prospective customers with pinpoint accuracy and deliver acquisition at scale through our fully integrated platform.
Who

partners with us?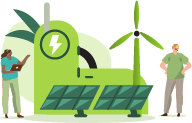 Energy Companies
Showcase your competitive rates and the benefits of choosing your company as an energy provider.

Real Estate Professionals
Educate your homebuyers of their energy options while pointing them toward more sustainable living.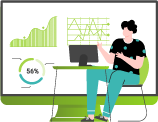 Personal Finance
Better manage your clients' portfolios and make fully informed financial decisions.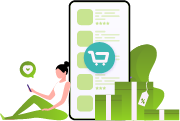 Consumer Websites
Our energy comparison platform allows your site visitors to make the best economical and sustainable choice.
How

our platform works

Partners work with us in a number of ways to leverage our technology and provide value for their customers.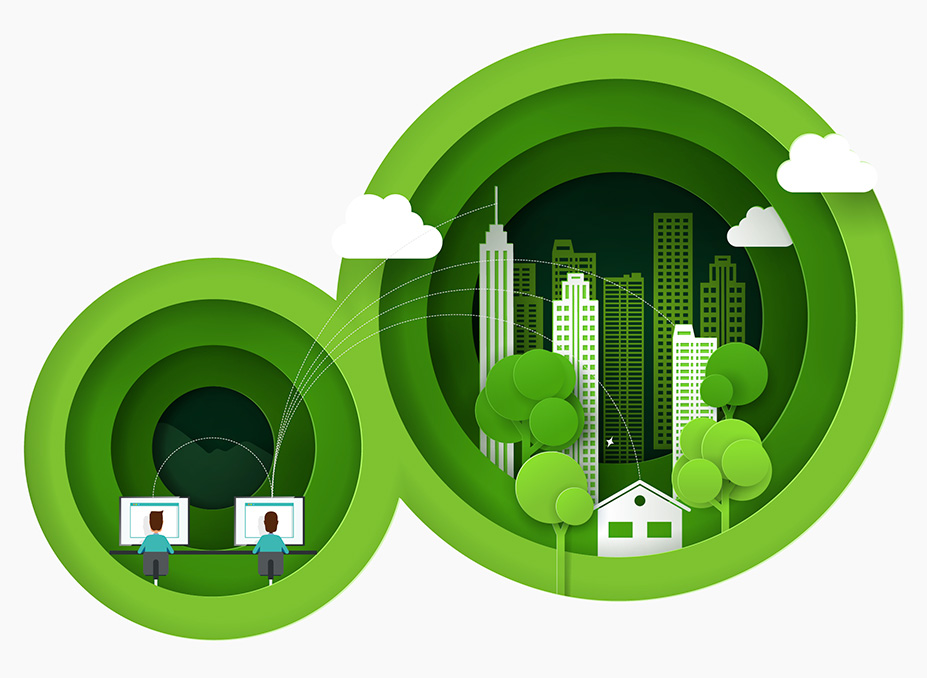 Connect directly to partner API's to provide an innovative, seamless, fast, user-friendly experience to users.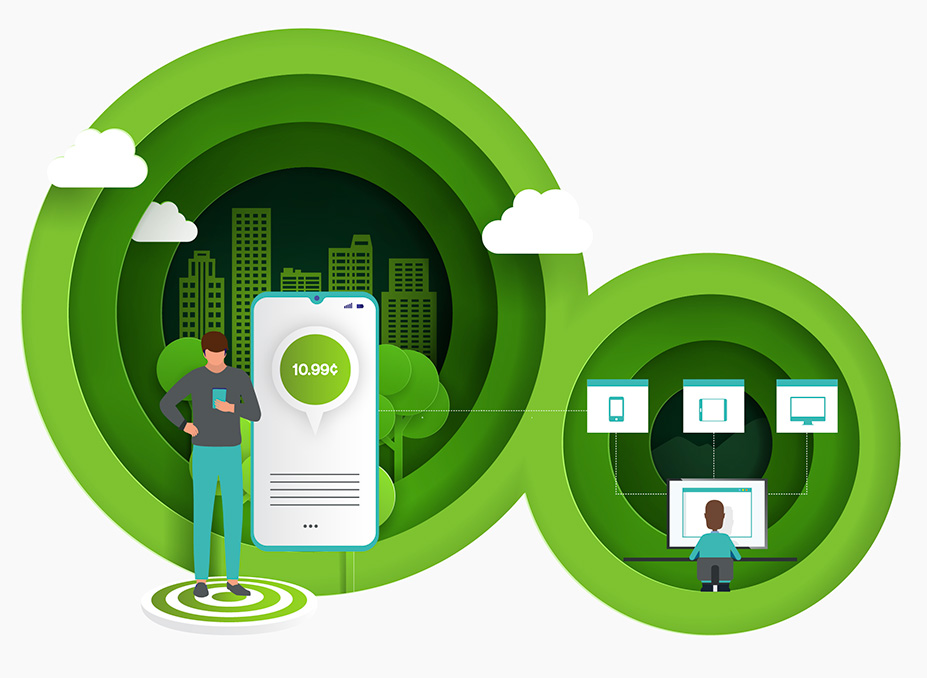 Deploy performance-driven marketing to acquire significant traffic and conversion volume at scale.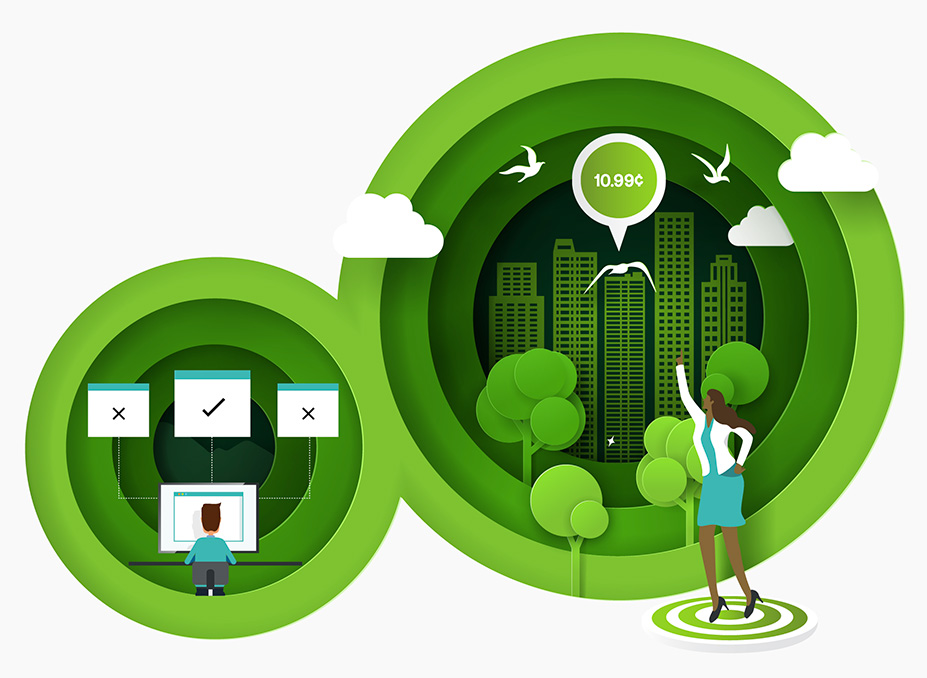 Leverage advanced data model to continuously improve our platform and report out on results in real-time.
What our customers
say
Doris S.

"A Great Experience! I found Constellation on line, and it had the best rate, and is good for 36 months. I also liked that you have 90 days to go back to your old plan with no cancellation fee."

John M.

"Quick and easy! And definitely competitive. I Just saved 40% over my previous generation company after my plan renewed and rates went up."

Kimberly P.

"I've checked quite a few rates after my current provider jacked up their prices and found this to be the most competitive, less confusing and easy to sign up."

Paul R.

"Good Rates and Availability. Was easy to find this provider with good information about company and the Rates."
Ratings for ElectricityRates.com, a Power Target Site
Partner with us
Get connected with our team to get started today.